Our favorite hobbies are:
Discovering the world of Pottery. We've taken classes and will soon be world famous Potters!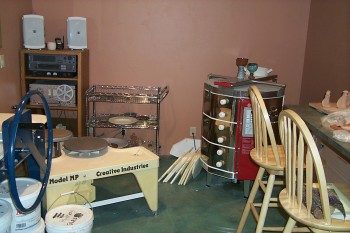 Yes, the new house has a pottery studio.










A sample of our work:
Carol's sculpture and hand building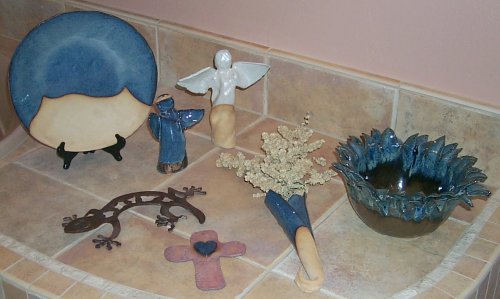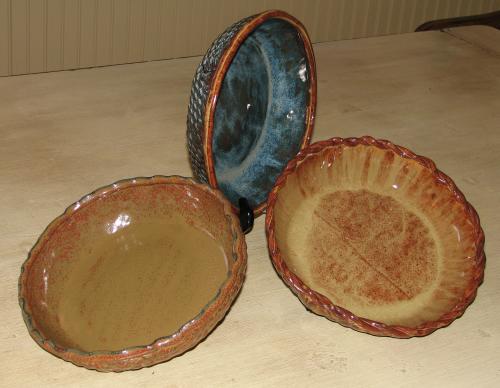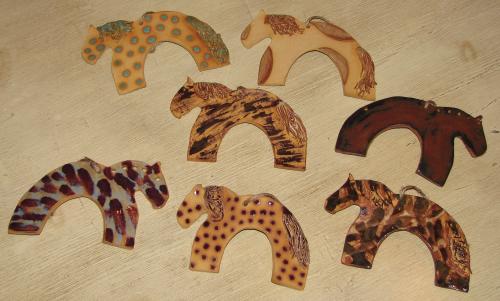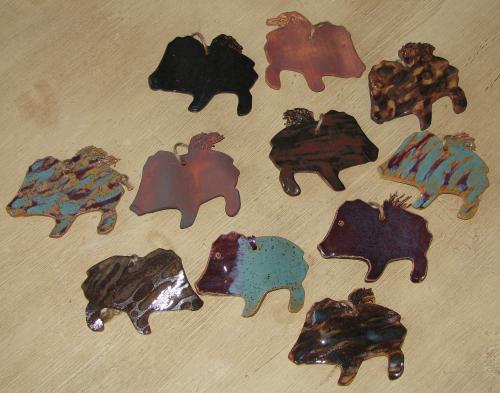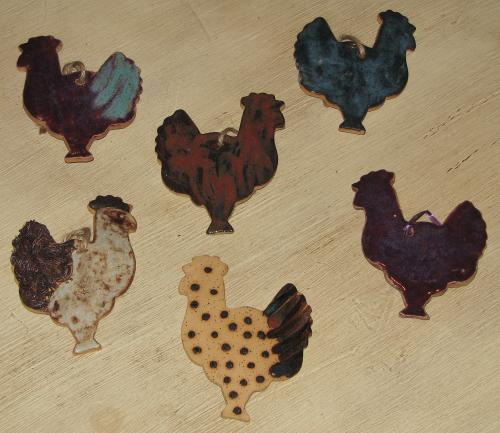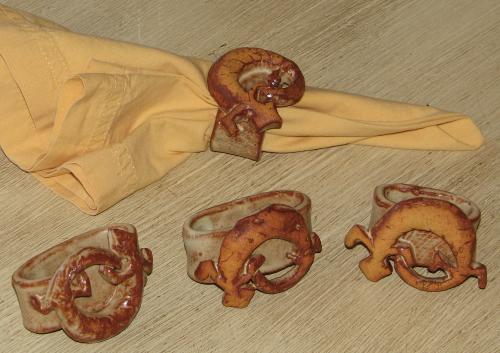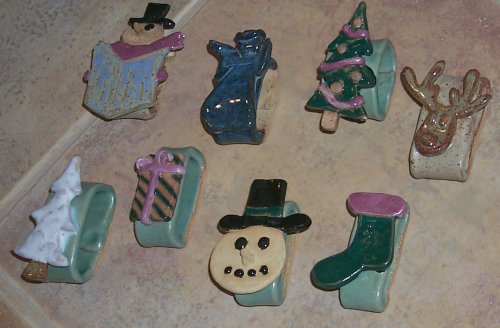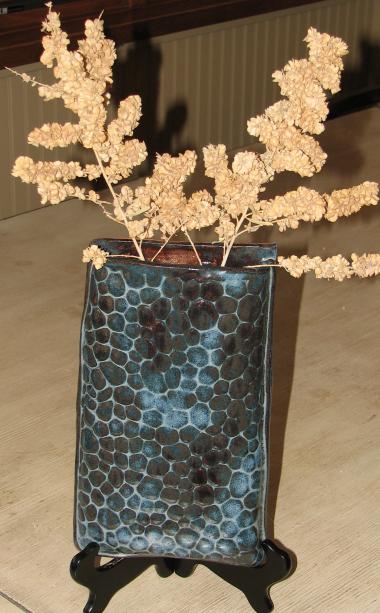 Fun stuff - now you know what you're getting for Christmas!
























Roger on the wheel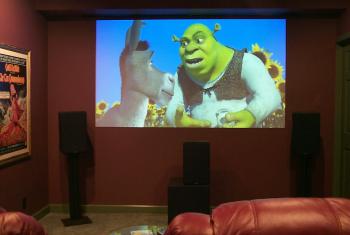 Enjoying our first home theater in Highlands, NC

Enjoying our second home theater in Sedona, AZ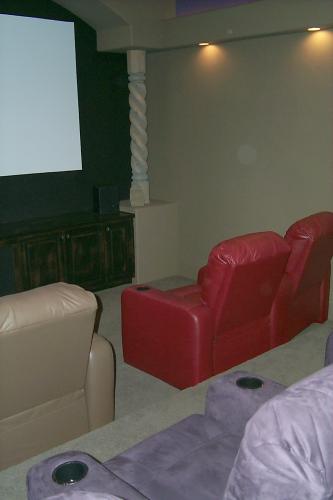 Oh yes, Roger is a computer nerd and Carol is a scrapbook junkie.