Carol really gets into her work.
The Framing Crew - We love these guys!
Ethan Foster - Builder Extraordinare
Bobby Woods - Our superb architect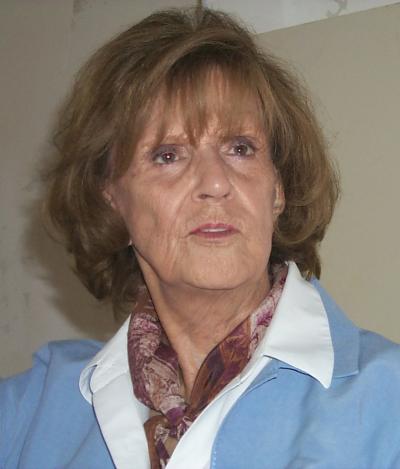 Mary Bonnewell - Interior designer
and long time friend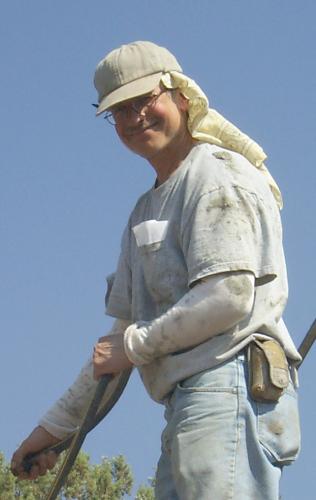 Kevin - An artist with stucco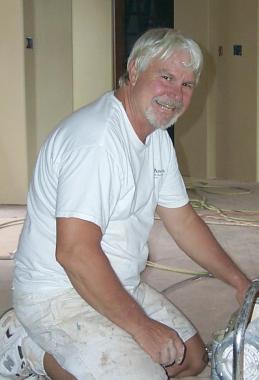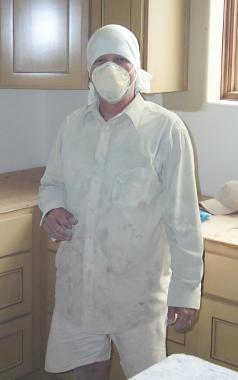 Our meticulous painters - Jim and John
The tile man - Rob Beautiful work!
More to come!